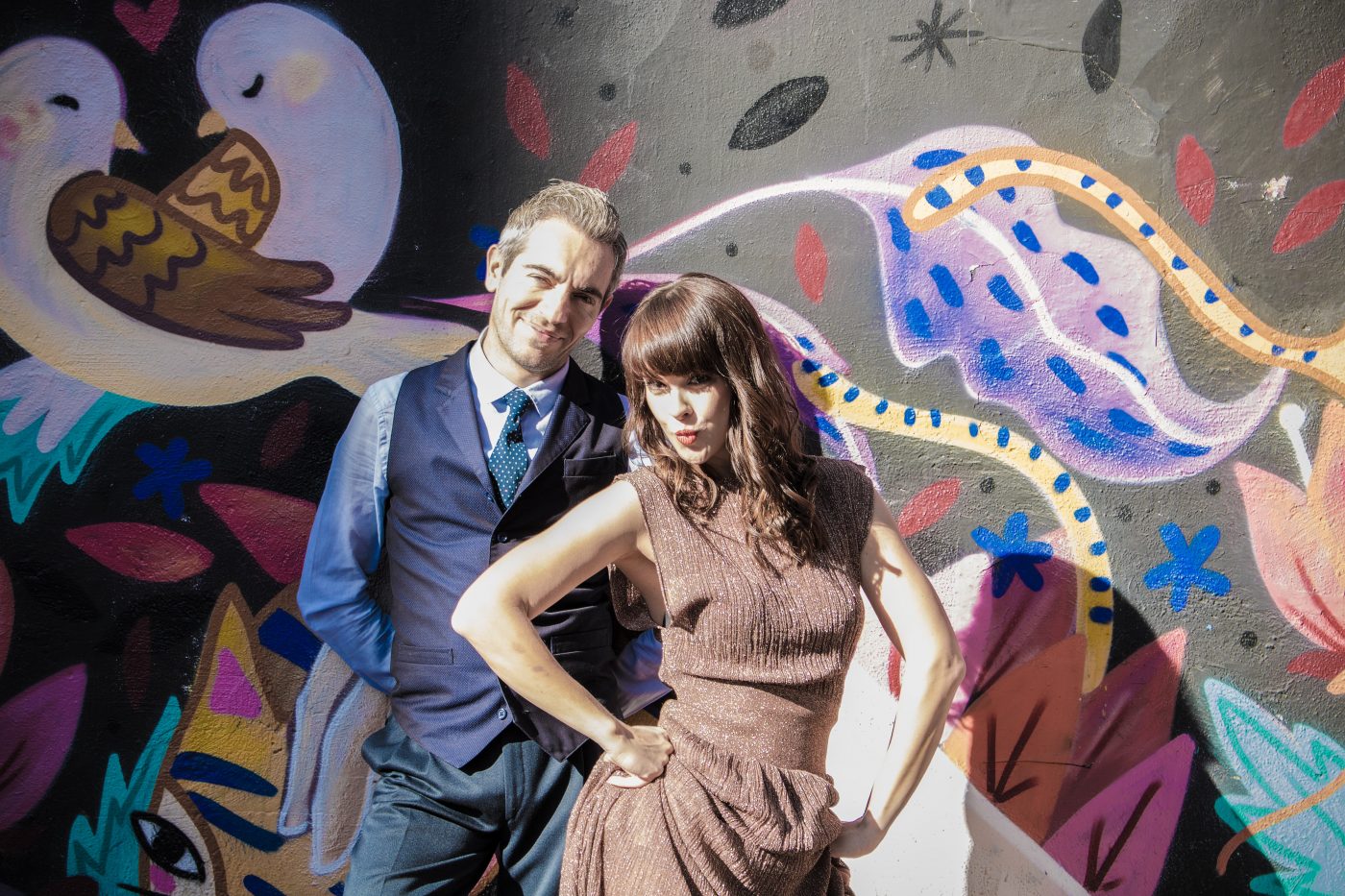 Adamo & Vicci
Adamo and Vicci have an incredible chemistry on the dance floor. Their passion for both blues music and dance is evident in their inspiring classes, giving dynamic and energetic lessons with a focus on honouring the history of the blues and the African American culture from which it came. Both trained teachers, they strive to bring out and improve dancers technique, confidence, creativity, communication skills, and understanding of the music.


Grey Armstrong Ruffin
G. Ruffin, a well known dancer and teacher from the US, found blues dancing long ago when dancing with his grandfather as a child. He organizes one of the largest dance festivals in the USA and writes obsidiantea.com, a site with helpful resources.
Nathaniel m. Abrea
Nathaniel is a nationally acclaimed blues dancer in the United States who is known for having precise musicality, playful movements, and expressive body shaping as a lead, follow, and solo dancer. His intuitive approach allows him to craft intellectually accessible lessons that reward students with new techniques to challenge themselves on their own time. He executes each lesson with as much patience as he has excitement, and hopes to empower his students to start navigating their own personal expression. Nathaniel continually strives for new ways to grow in hopes that he can share his newfound knowledge and experiences with his students.